Hey! Hey! What's up?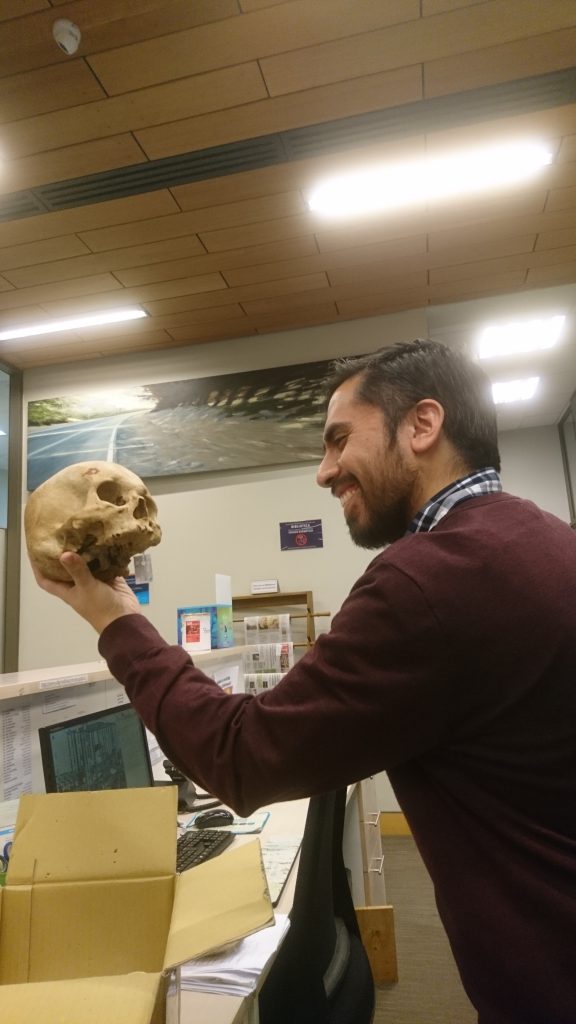 My name is Rodrigo Vargas, I'm a comic book artist and writer based in Chile. I love comics that pack humor, adventures and action. I've done some horror related illustrations too.
My latest published work is The Do-Over, a middle grade graphic novel about three friends who start their own hair salon. It packs a lot of jokes and wholesome fun. It's drawn by Constanza Yovaniniz and it's published by Clarion/Harper Collins. You can find more info at Harper Collins' website. You can find it in most bookstores
There's a second book coming out in 2025, also drawn by Coni. That should be good times for everyone
Right now I'm on art duties for Impostor Syndicate, a book about supervillains and the actors who play and replace them as they age. It's written by Matt D. Wilson and was backed thru a Zoop campaign.
Talks & Panels
Reflecting on the CXC Discord: Making Communities (CXC 2022)
Creating Latinx Heroes in Graphic Novels and Comic Books (Latinx Kidlit Book Festival 2022)
Get in touch!