Hey! Hey! What's up?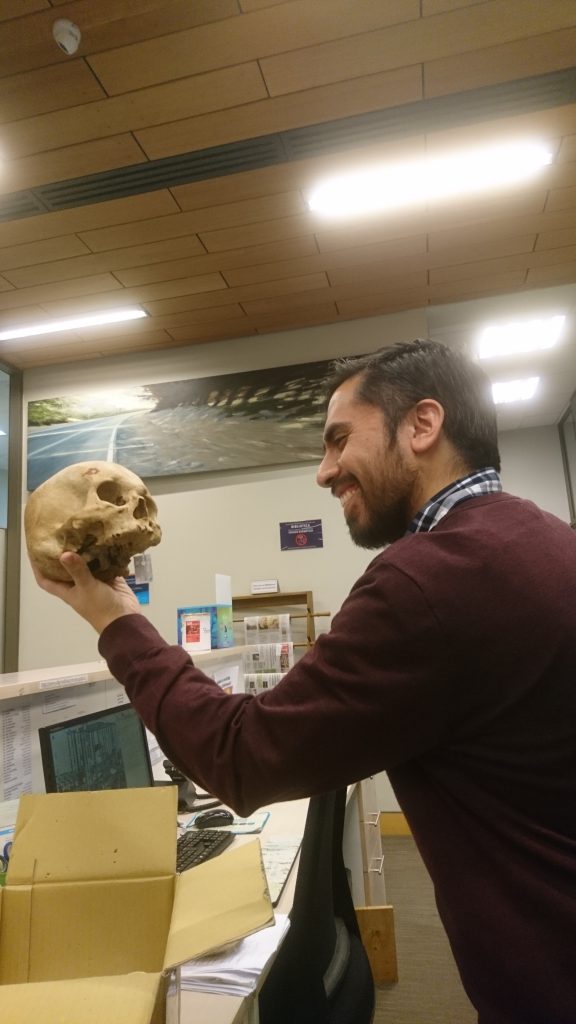 My name is Rodrigo Vargas, I'm a comic book artist and illustrator based in Chile. Most of my work takes on themes of counter culture, adventures and humor, but I've also done several horror themed illustrations for different projects.
My latest published work is the comic Everything Will be Okay, written by Matt D. Wilson and currently available on Comixology or thru the Caliber Comics website.
I just finished writing two middle grade graphic novels for Clarion Books, The first one of those, The Do Over, should be out in shops in 2023.
Right now I'm gearing up to start publishing my new webcomic Heatseekers, about punks, friendships and trying something new. Hope to see you then!
Talks & Panels
Reflecting on the CXC Discord: Making Communities (CXC 2022)
Creating Latinx Heroes in Graphic Novels and Comic Books (Latinx Kidlit Book Festival 2022)
Get in touch!