Hey! Hey! What's up?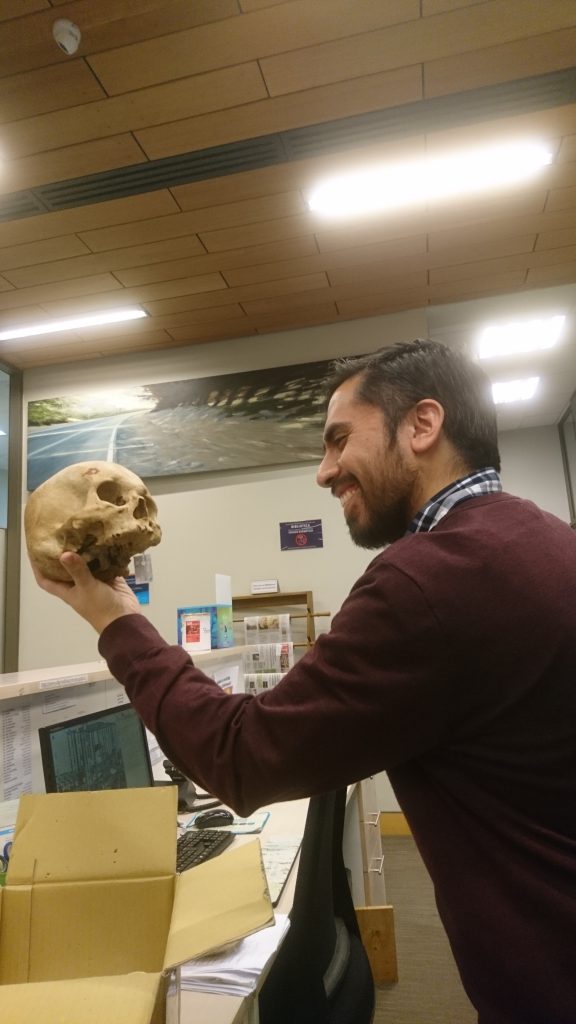 My name is Rodrigo Vargas, I'm a comic book artist and illustrator based in Chile. Most of my work takes on themes of counter culture, adventures and humor, but I've also done several horror themed illustrations for different projects.

I've been doing self-published work under the banner of Mapachestudios, my little comic book production team, since 2012. I've also done music related projects and illustrations, creating posters, artwork and album design for different bands in Chile and parts of the world.

My latest published work is Everything Will be Okay, written by Matt D. Wilson and currently available on Comixology.
Right now I'm working on a travel journal webcomic with Coni Yovaniniz, called Walking to Do, while I prepare new projects for the year.
Get in touch!